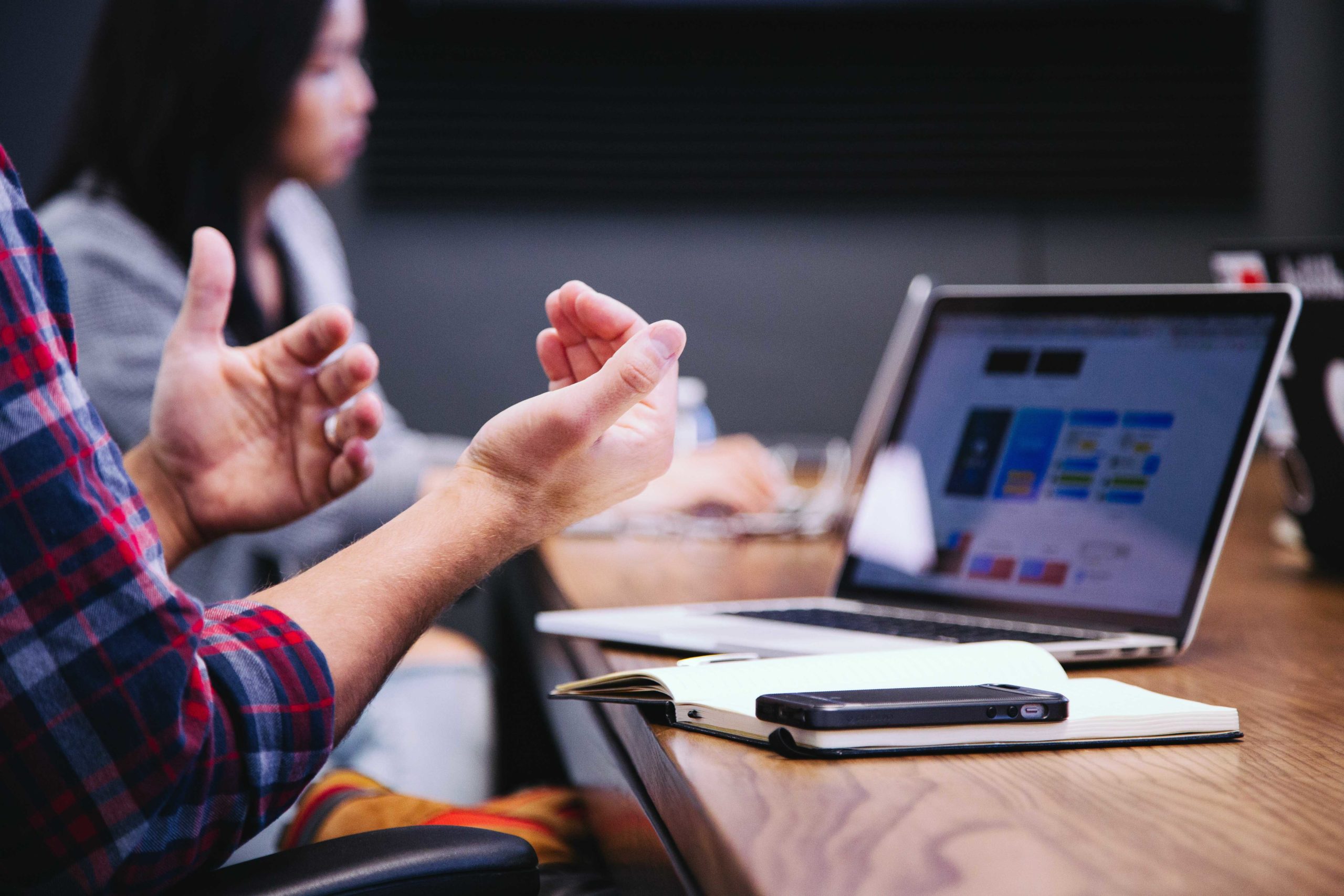 Apa Kata Brand tentang C CHANNEL
Penasaran apa kata Brand mengenai C CHANNEL? Berikut adalah client testimonial brand untuk C CHANNEL.
My sale is increased compared before promoting on C CHANNEL Media –

– Roland
Good coordination, good services, friendly team

– Limestone Digital Agency
Fast response and good coordination among team

– PT Shiseido Cosmetics Indonesia
A very helpful production crew and detail concept from pre to post production

– Grab Indonesia (Grab Food)
Thank you for being able to keep up with our request even when it was so sudden or very tight deadline. Overall we're so pleased with your friendliness. Thank you for your help. Looking forward to work with you again!

-Rubiena Beauty
Our client was satisfied with C Channel service, the movie quality, and the effectivity we assume.

If I'm forced to say, we felt worried about the process and the brand regulation as I recognized the differences from the pre-script, when shooting…

But the primary agent, the client and me were satisfied with your team in conclusion!

– Creative Visions Indonesia
Sangat menyenangkan bekerjasama dengan C Channel.

Berdasarkan pengalaman kami untuk kegiatan blogger gathering, C Channel sangat membantu. Dengan waktu persiapan yang sangat singkat C Channel dapat memberikan hasil yang baik dan maksimal.

Semoga bisa bekerjasama kembali segera ya C Channel.

– ID Comm
I'm Sorry to replied Feedback in Bahasa. Kerja sama yang baik. Semoga dapat bekerjasama kembali di waktu yang akan datang

– PT Pegadaian
It's been a pleasure to working with C Channel.
Kami senang bisa bermitra dengan pihak seperti C Channel yang bisa menerima saran dan memberikan solusi. Dari segi persiapan hingga laporan, C Channel menjaga agar kewajibannya terpenuhi.

Semoga dapat bekerjasama di waktu mendatang.

-ID Comm
Very good staffs! They are very serious to take care of us and this event. They know their own responsibility. If they would give us their own comment like "this number is better in comparing with regular number because….. " about the respective numbers of result, it would be much better. Anyway, really wonderful service it was!

– Roland Corperation
The services was good enough. C Chanel Team was very helpful.

– Kalbe Nutritional
Quick response and expertise of each departments involved in the campaign

– Wavemaker
Jadi, bagaimana? Anda bisa chat client specialist kami dengan klik di sini.