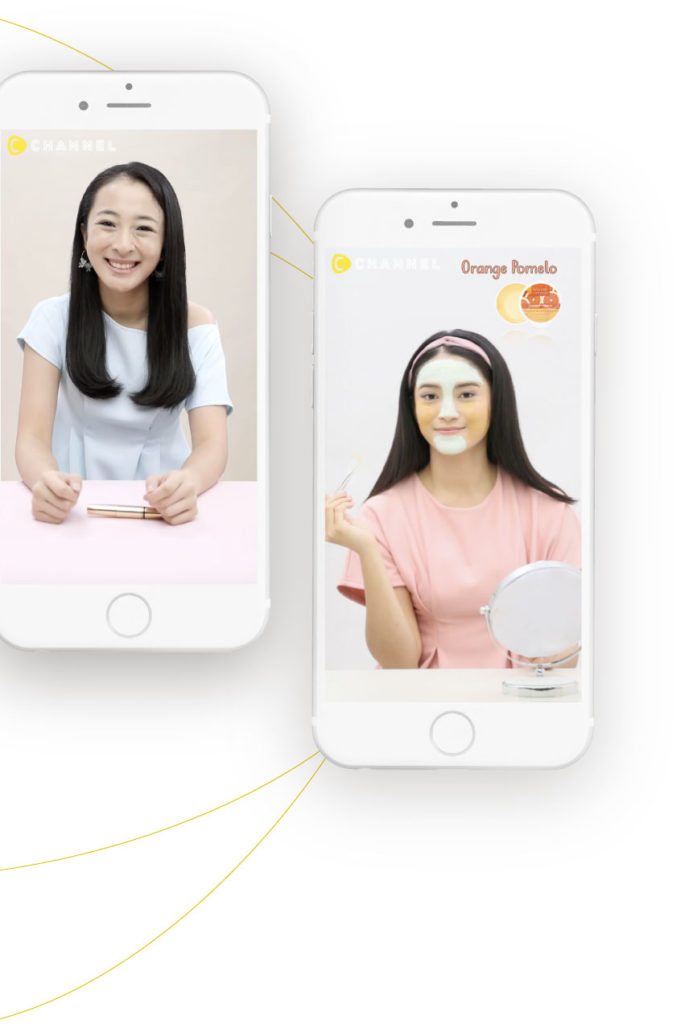 Be a part of C CHANNEL Indonesia community and get special privileges. We're talking about endless giveaways, event invitations, exclusive contents, and many more fun stuffs.
Do endorsement promotions, introduce products, launch new brand, or advertise your service in a very creative ways.
C CHANNNEL is a pioneer in creating video-based content and we provide a wide range of professional video production service. We're here to offer you the right formula to spread your brand massage through moving pictures.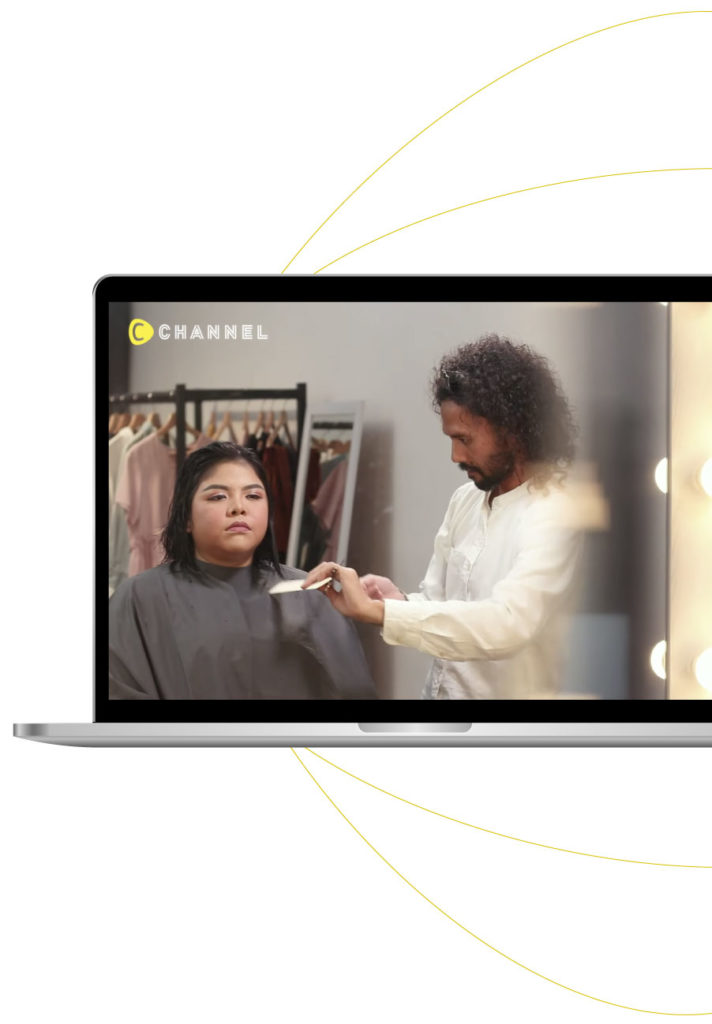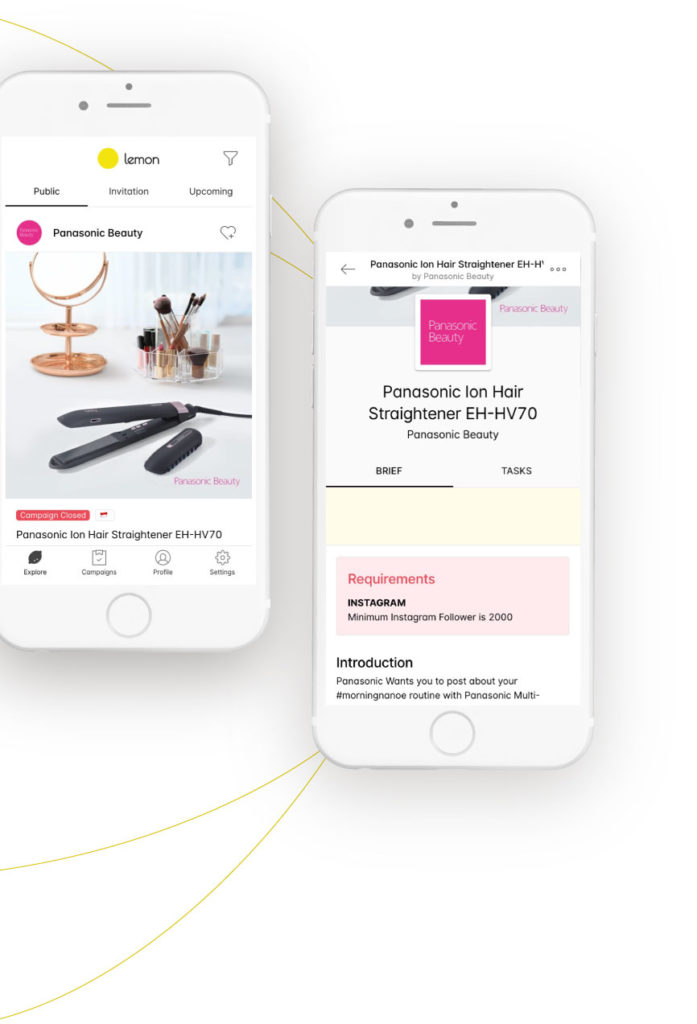 LEMON Influencer Platform
Are you looking for legit people to promote your brand? We got it right here. LEMON is an influencer marketing platform that connects brands and influencer. You have unlimited options to collaborate and create an effective yet significant campaign.
Webinars provide the perfect solution for any business wanting to succeed and engage the enormous global audience that is the Internet. You already have the expertise of your business and webinars will help you not just establish yourself as an expert, but as an authority.
Webinars are a very cost-effective marketing tool because they allow you to engage an unlimited number of people and reach your target audience in a virtual setting that is dynamic and far more interesting than written content or a cold sales page.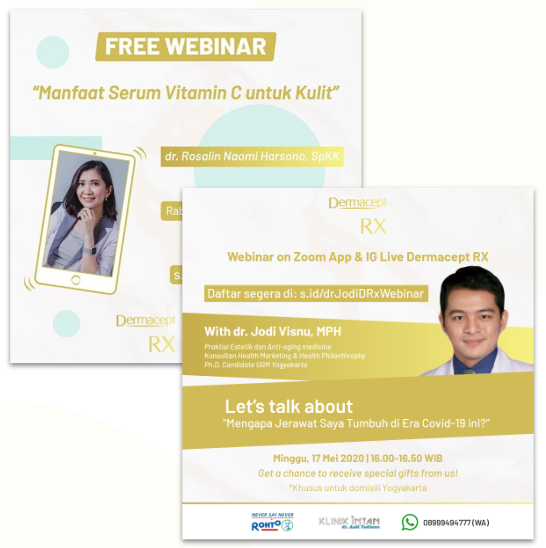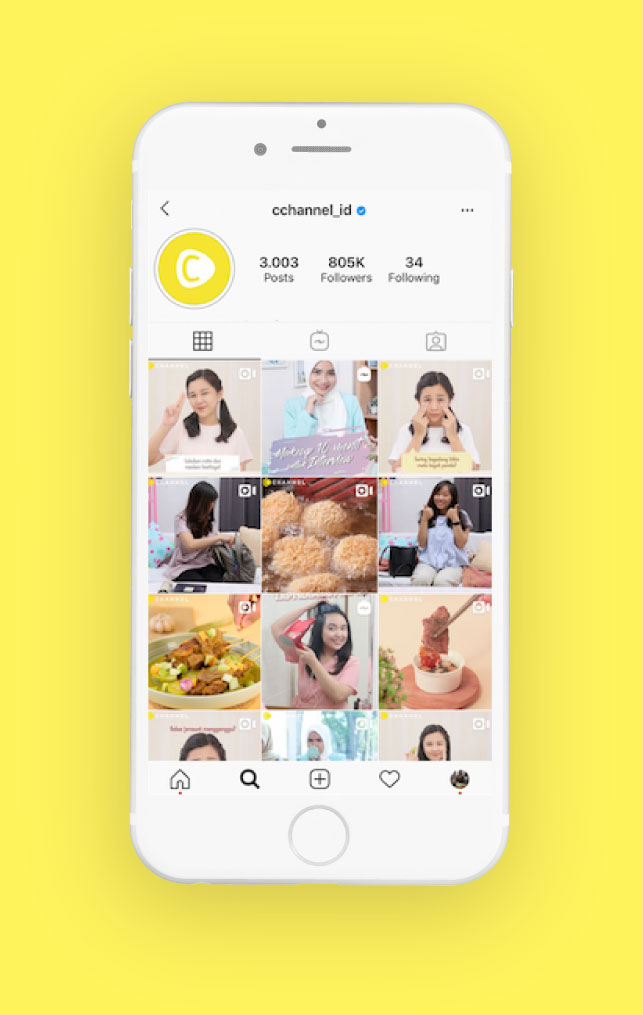 Main Account
With more than 866k followers, C CHANNEL Indonesia is the leading video-based female media in Indonesia. We have been online best friends with Indonesian women and deliver simple yet useful hacks in the palm of your hands.
VISIT INSTAGRAM
Beauty
Food
C CHANNEL is actively sharing various informative contents with 12 million online friends through Facebook. It is an online go-to if you're looking for something useful and interesting for your daily life.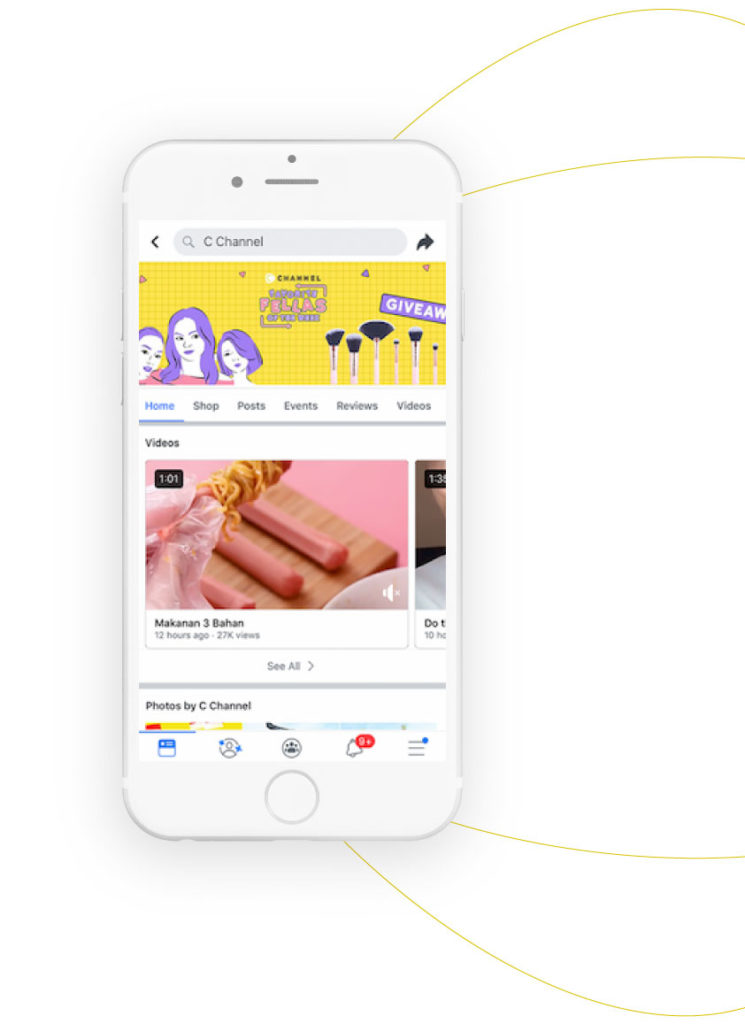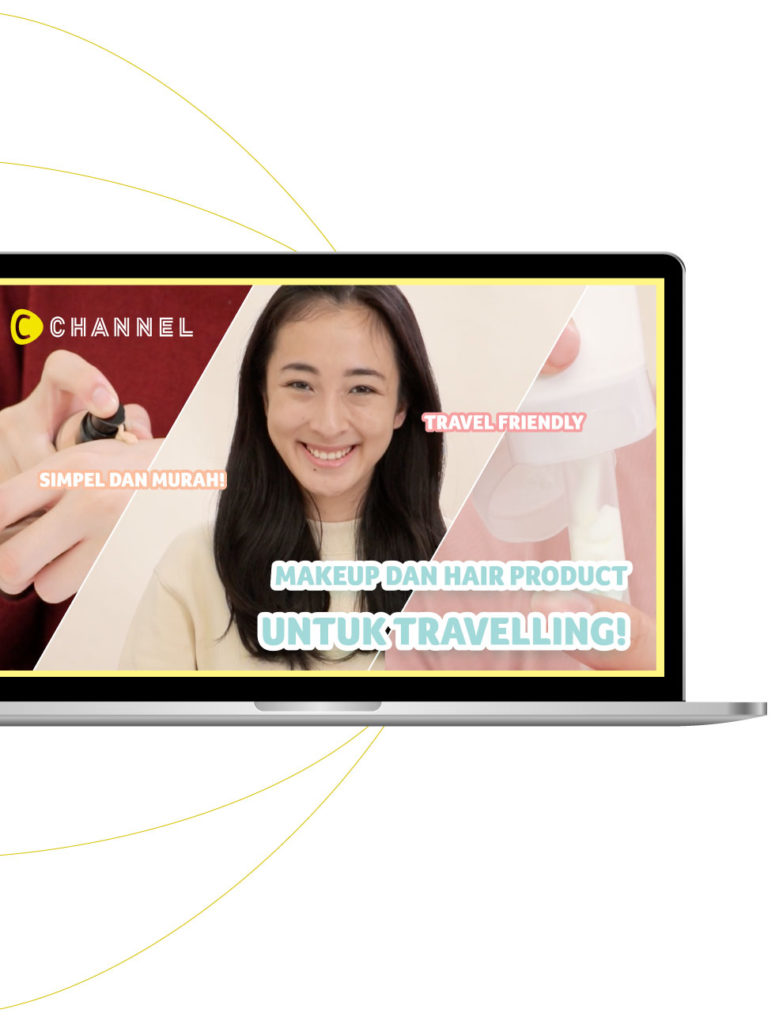 Join the current trend by tuning in to C CHANNEL Youtube. With fresh videos updated daily, you'll never miss the latest beauty and lifestyle infos, tips, and tricks.
Embrace the future of marketing
Why Work with C Channel?