C CHANNEL was founded by former LINE CEO AKIRA MORIKAWA. C CHANNEL is positioned as a combination lifestyle and Beauty magazine/video site that showcases content related to beauty, fashion, food, travel, and lifestyle. Each video is about one minute long, intended to capture short attention spans better, and most are shot and edited by professionals. C CHANNEL's target audience is young female in their teens to thirties.
With Yamato Sasagawa as CEO, C Channel Indonesia has grown to more than 4.6 million total social media followers and generating 75 million video views for young female in Indonesia.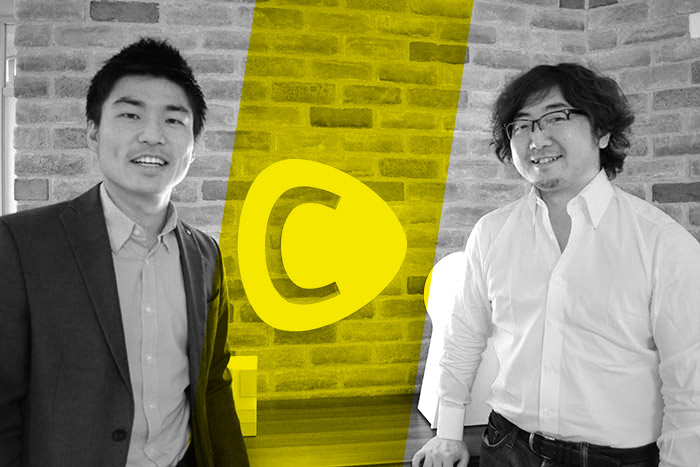 C Channel is No.1
ASIA FEMALE VIDEO MEDIA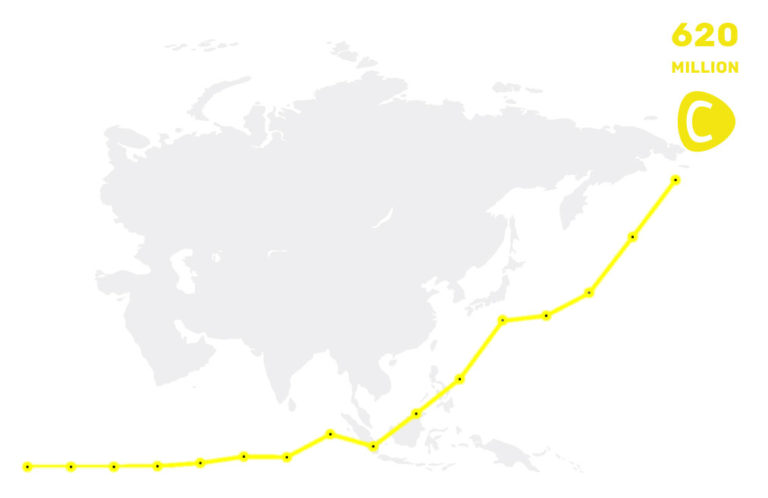 620 millions monthly view all over the world
Operating in ASIA 9 countries
Provides value to Indonesian Woman with information, community, and passion.
Become no. 1 female creator community-based online media in Indonesia
Professional, Adaptive, Proactive, Innovative, Cooperative