C Channel membantu brand-brand (dan agency) di Indonesia mempromosikan berbagai produk ke customer. Sebagai media wanita terbesar di Indonesia (total 24 juta audience di berbagai platform), C Channel mampu menjangkau audience yang ingin Anda tuju dengan efektif dan dengan metode yang relevan.
Tips Photo Ready Makeup

Pernah nggak sih merasa nggak pede ketika diajakin selfie? Nih, supaya wajah kamu selalu siap untuk selfie, cobain rangkaian produk makeup dari Viva Cosmetic supaya kamu bisa tampil cantik setiap saat. Cosmetics by @viva.cosmetics #cchannelid #makeup Temukan video inspirasi makeup lainnya hanya di C Channel ! Intip juga konten Ramadan C CHANNEL di link berikut ini: https://s.cchan.id/ceritamasak https://s.cchan.id/beautydiary

Posted by C Channel on Wednesday, May 30, 2018
CCHANNEL X LAKME - Cara Membentuk Alis untuk Pemula

Bentuk Alis ternyata bisa mempengaruhi karakter wajahmu lho, C CHANNEL Fellas! Bagi kamu yang pemula, @vaniakwans punya tips nya untuk membentuk alis dengan LAKMÉ Absolute Reinvent X Anggie Rassly Precision Marble Eyebrow Pencil @lakmemakeup. Ikuti caranya, yuk! #MarbleousBrowStudio #CCHANNELxLAKME

Posted by C Channel on Tuesday, March 5, 2019
Ichitan Thai Milk Tea Cream Cake

Apa rencana kamu untuk liburan akhir pekan nanti? Kemanapun liburan kamu, jangan lupa bawa Ichitan Thai Milk Tea. Kesegaran thai tea-nya bisa ngebuat kamu serasa lagi di Thailand. Psst, selain enak diminum, Ichitan Thai Milk Tea juga bisa kamu buat menjadi cake yang lezat lho. #CChannelXICHITAN

Posted by C Channel on Monday, December 18, 2017
Macro Influencers​
Client: Sony
3M Reach, 358K Likes, 3473 Saves​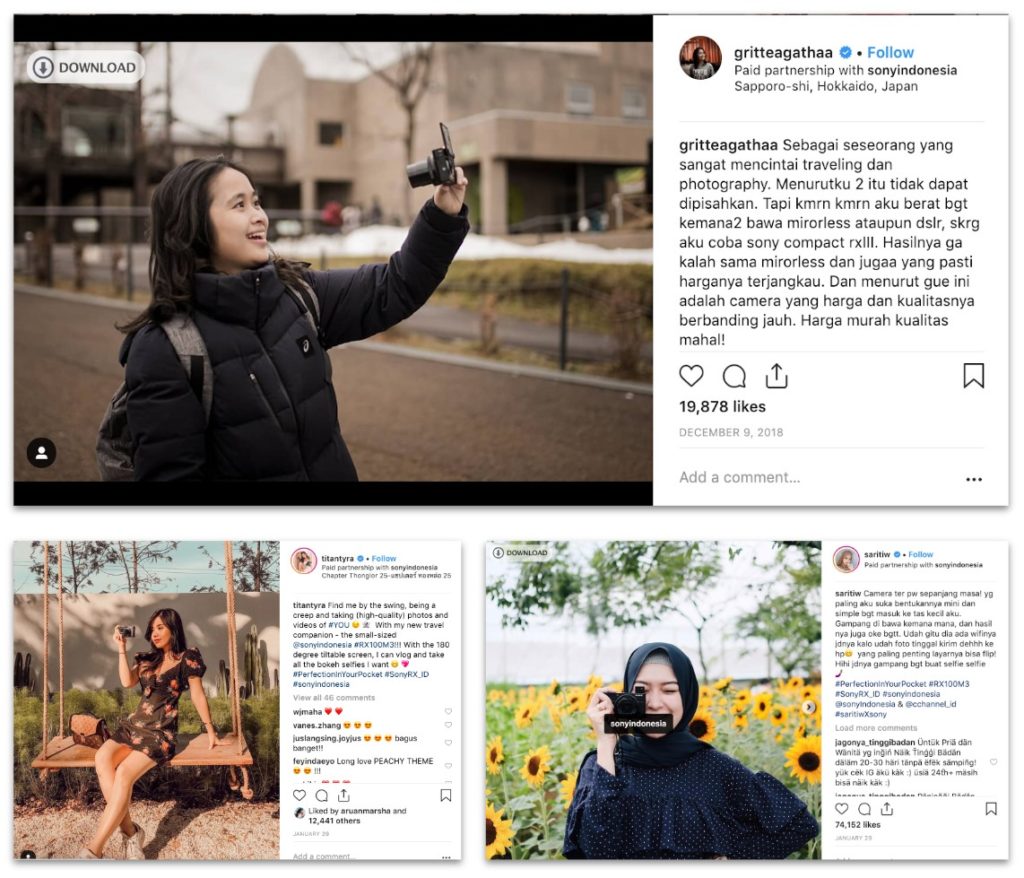 Macro Influencers
Client: Duraking – DKOUTDOOR
143K Impression, 106K Reach, 60K Engagement​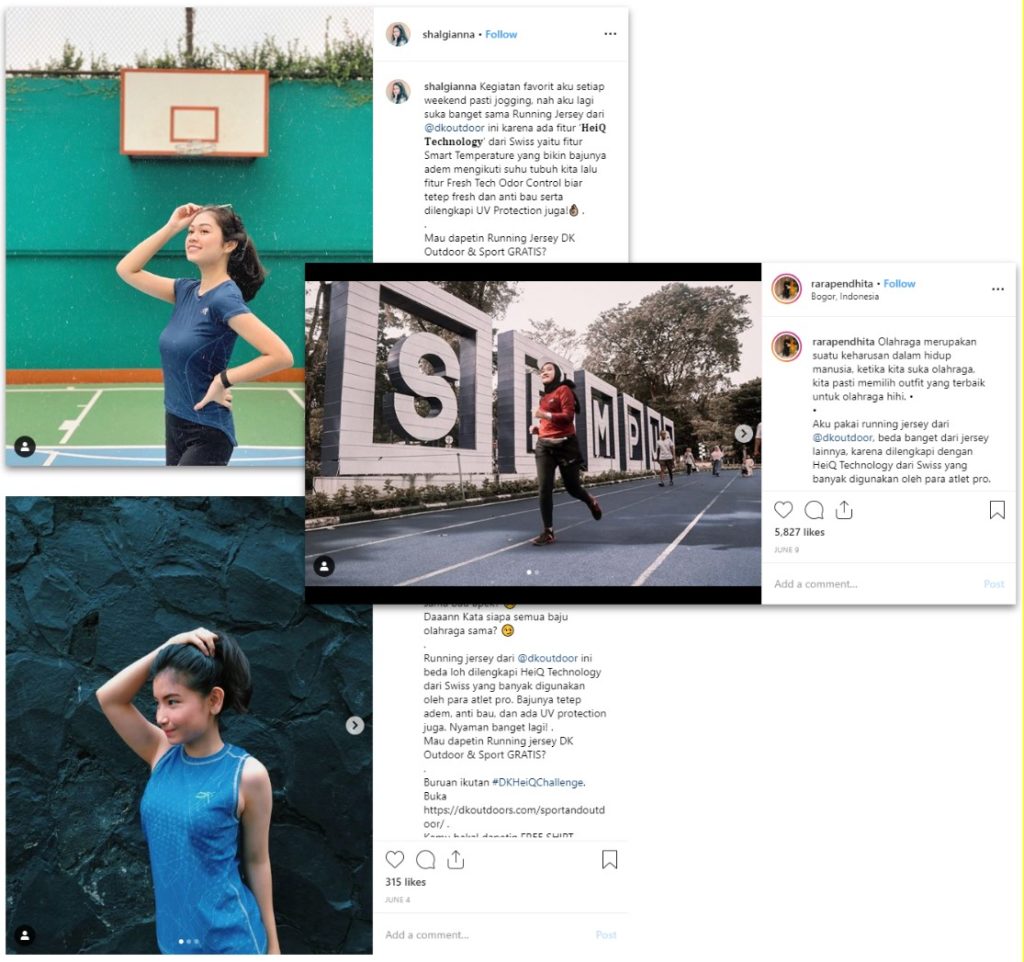 Happy Clients We Have Worked With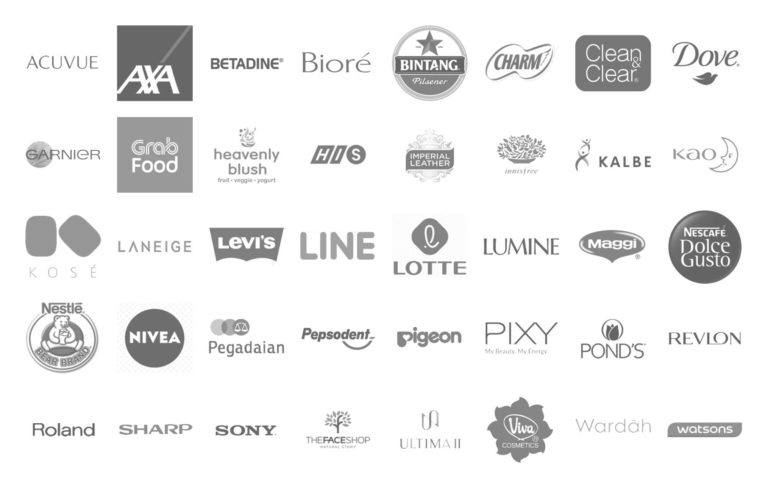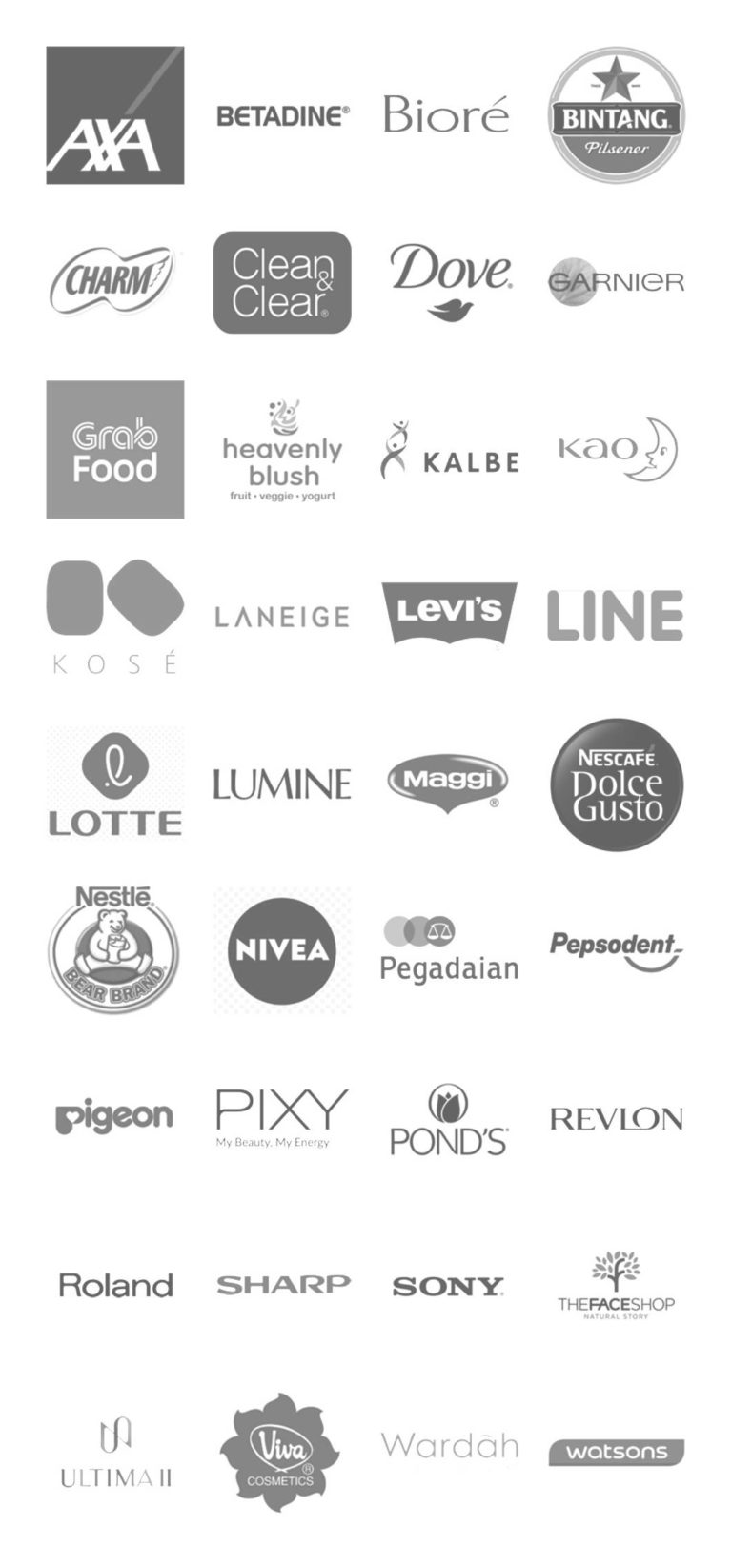 And 100+ more, including agencies!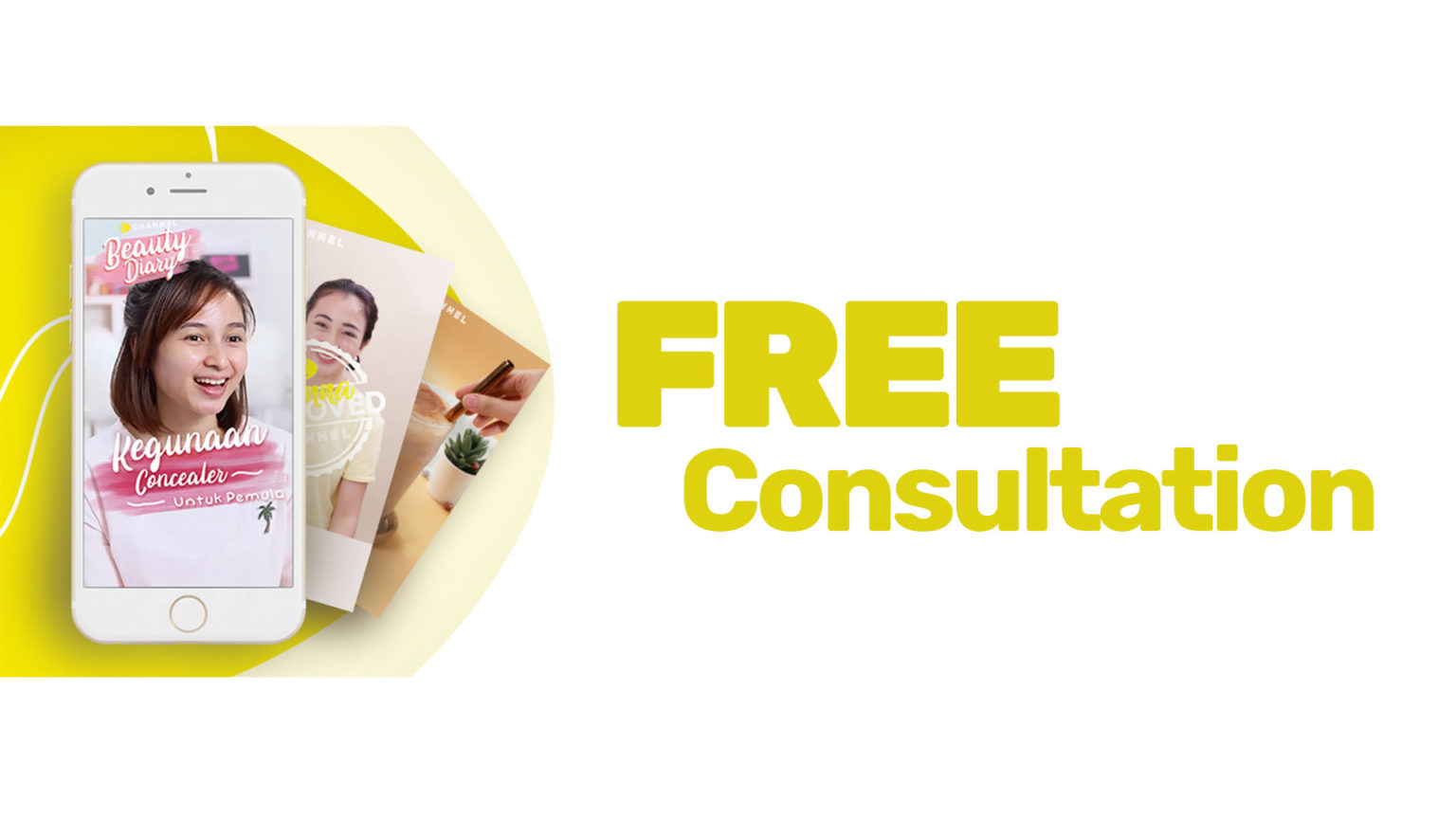 Call us for a MEETING and tell us what do you need.
Don't worry, no strings attached! You don't have to do anything if you don't like what we offer.